Our partnership proposal - a rewarding experience.
For years, we've been investing in creams and other topical solutions to keep our skin looking youthful and radiant. Sadly, these attempts are not targeting the true cause of ageing – a lack of collagen. The only way to affect real change to the way our skin looks is by encouraging the body to repair itself from within and keep our collagen levels topped up.
The Benefits
Revives skin from within.

Results from as little as 2 weeks.

Reduction of fine lines and wrinkles in 4 weeks.

Strengthens hair and nails.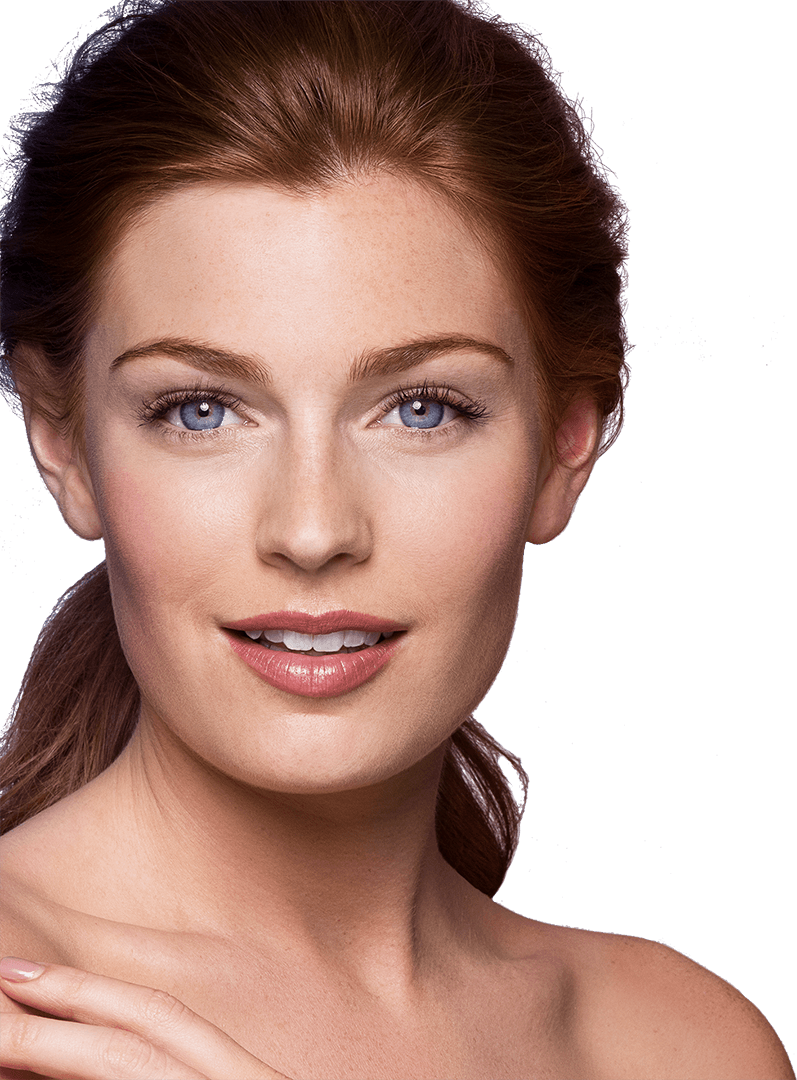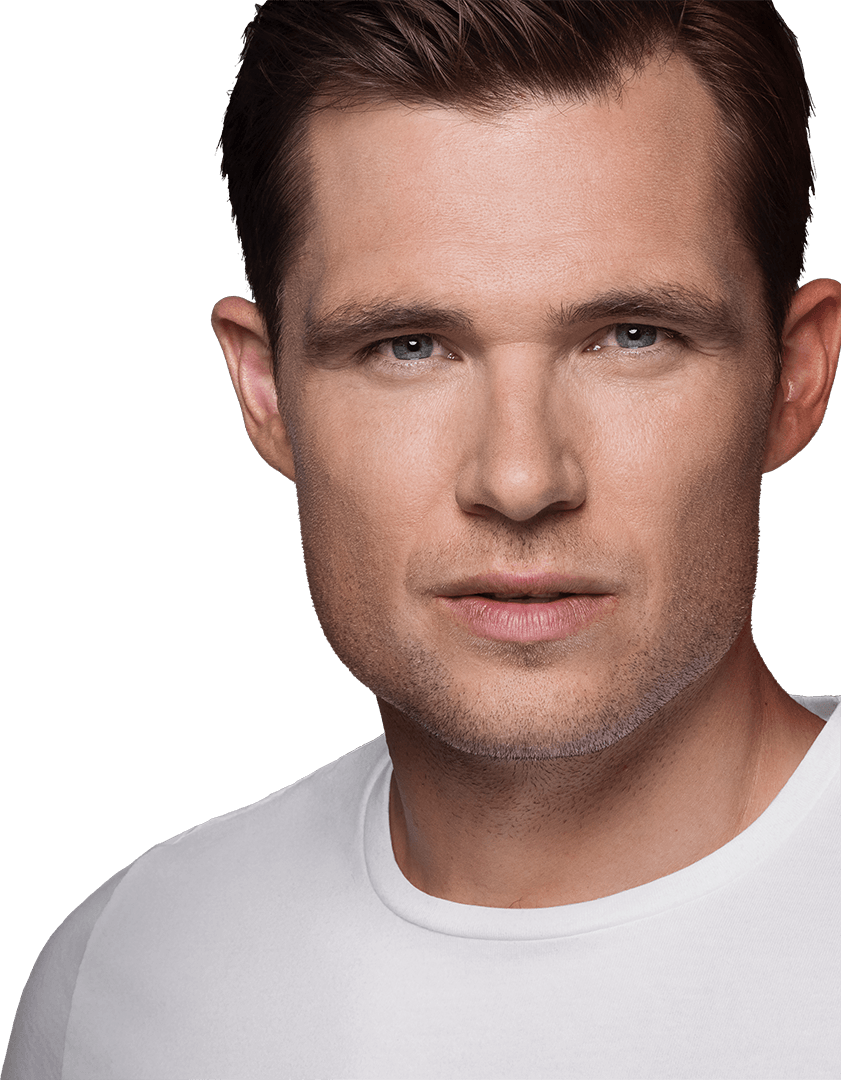 Sign up ten people and earn £1,800 per year
We're looking for partners to help spread the word and be a part of our journey. Be one of the first to experience our exciting new product.
The Science
SkinGlo uses the highest grade of marine collagen. The effects of taking this have been rigorously tested in laboratory conditions. These are the results from just a few of these studies.
Skin hydration increased by 28% after 8 weeks*
Collagen fragmentation decreased by 31% after 12 weeks**
* Based on a double-blind, placebo-controlled trial of collagen among 33 women by Souken in Japan.
** Based on a double-blind, placebo-controlled trial of collagen among 106 women aged 40-45.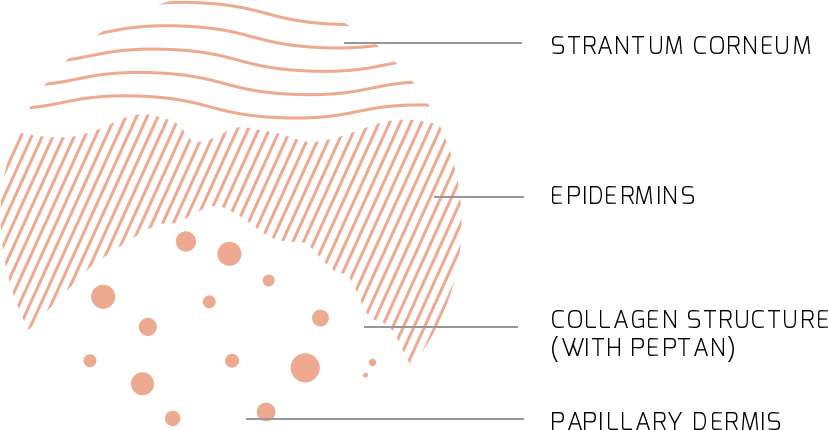 Skin Structure Before SkinGlo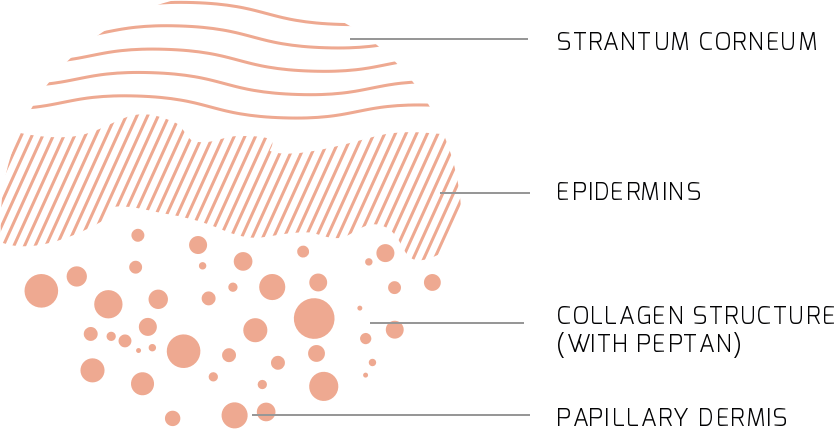 Skin Structure after 12 weeks of SkinGlo
Ingredients
As well as utilising the most beneficial nutrients for your skin, SkinGlo makes use of NutriProtect liposome technology. Typical nutrient delivery systems achieve less than 10% absorption. Nutrivitality liposomal technology delivers 8x this, at a level other collagen supplements can't.
Marine Collagen
B Vitamins
Hyaluronic Acid
Folic Acid
Ceramides
Register your interest in partnering with us.
To find out more, please complete the form below and we'll get back to you within 2 working days.