Hyaluronic acid, (HA), is a naturally occurring gel-like substance known as glycosaminoglycan, found in our body's connective tissues, eyes and joints.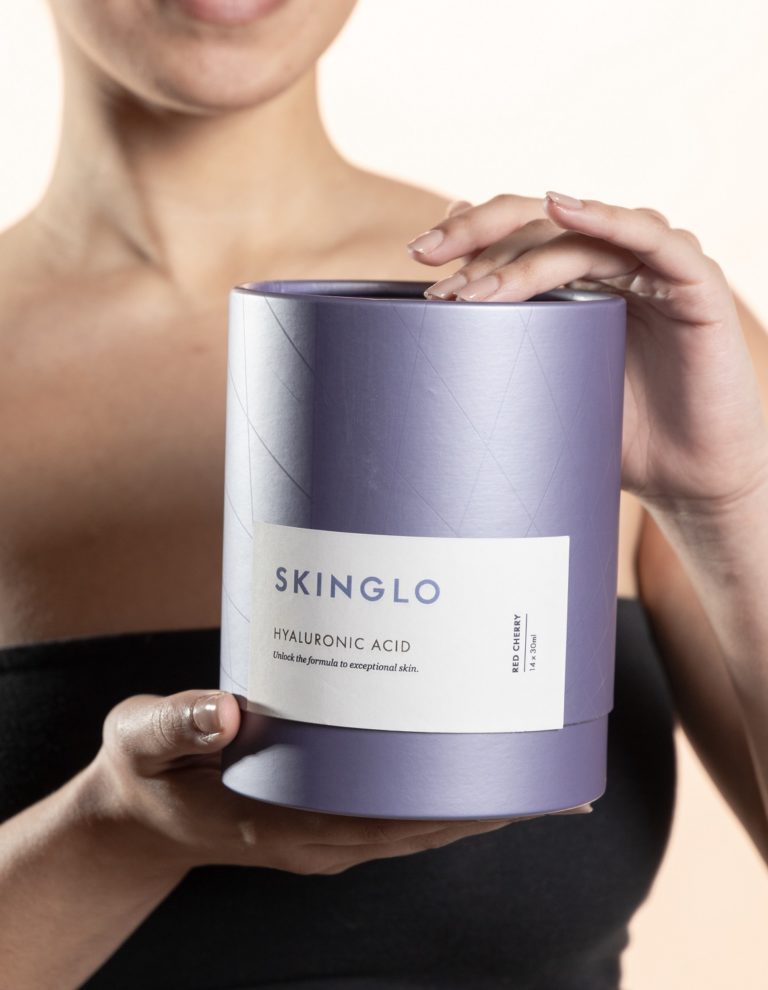 HA is what's known as a humectant, which means it's used to help prevent the loss of moisture in the skin. Hyaluronic acid acts as a magnet to help cells retain as much moisture as possible. 
One gram of hyaluronic acid has the ability to hold up to six litres of water. What's more, hyaluronic acid also helps to regulate the moisture within our skin cells so as not to drown them, gives them structure, and is key for helping to heal wounds. It's an essential ingredient for anyone who wants their skin to look moisturised, plump and smooth.