How Long Does Collagen Take To Work?
How long does it take for collagen supplements to work? There's no one-size-fits-all answer; it depends on the type of collagen you're taking, the dose, the strength, and where you're starting from. Collagen results are unique for everyone; at SkinGlo, we take the quality of our collagen and its ingredients seriously, and we've carried out studies to help us provide you with a clearer answer to 'how long does collagen take to work?'. Read on to see the results.
Collagen Results You Can See
We enrolled a group of healthy participants in a study over a 90-day period to measure the effects of our marine liquid collagen supplements on their appearance. We analysed metrics like hydration, elasticity, density, collagen structure, visual photography, and photomicrography on the skin to give us the most accurate assessment of collagen results.
After 90 days, the collagen results were clear to see – we always knew they'd be fantastic, and we were right! Skin hydration improved, with the rate of water loss slowing and decreasing by 22%. At the same time, participants' skin elasticity improved by 67%, leaving their skin feeling much more supple. What's more, collagen levels in participants' skin increased by 30%. So if you're wondering how long does it take for collagen supplements to work, you can expect to start seeing results within 90 days when you choose SkinGlo's marine collagen drinks.
Collagen Supplements Before And After
After three months of collagen consumption, skin inflammation decreased by 5%.
Skin hydration increased by up to 45% after three months.
Over 90 days, total epidermal water loss decreased by up to 22% and elasticity by up to 67%.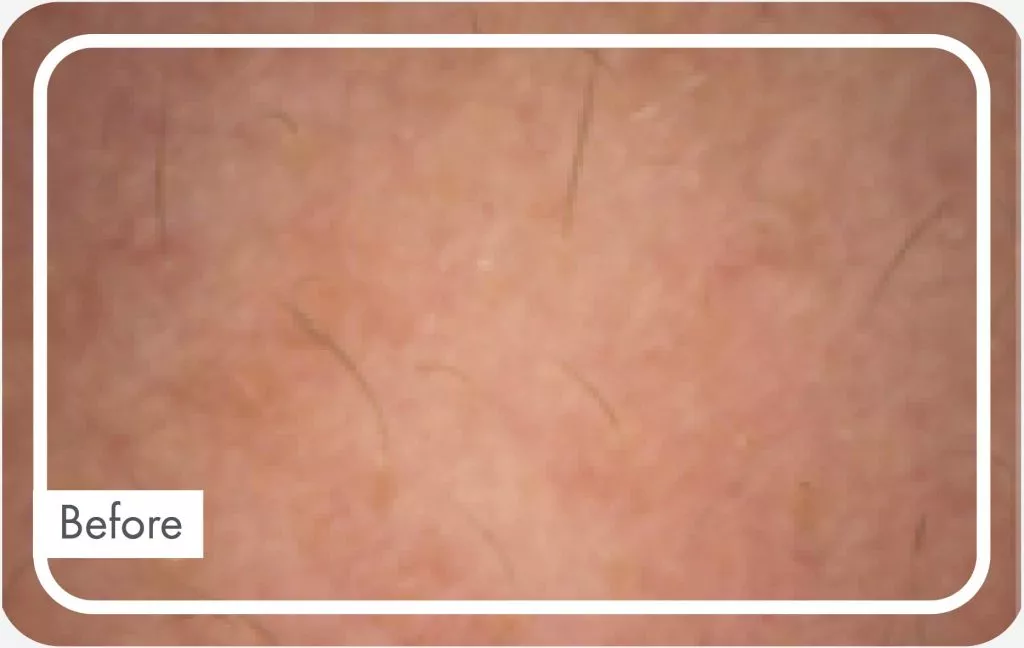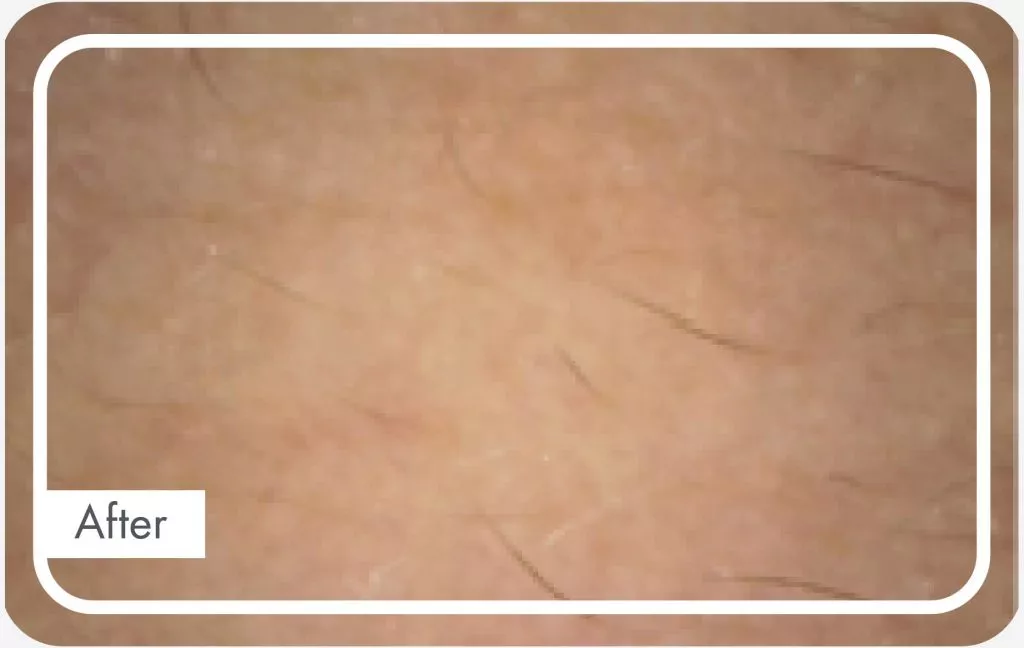 Fig.1 | Photographs of one volunteer's skin section (same position) at baseline and after 3 months of using SkinGlo.
Photographs of skin sections after 3 months showed an improvement in visual appearance. Skin appeared smoother, with a reduced erythema (skin inflammation) of 5% across the study group. Skin appeared plumper and saw some reduction of fine lines - that's the collagen results starting to show themselves.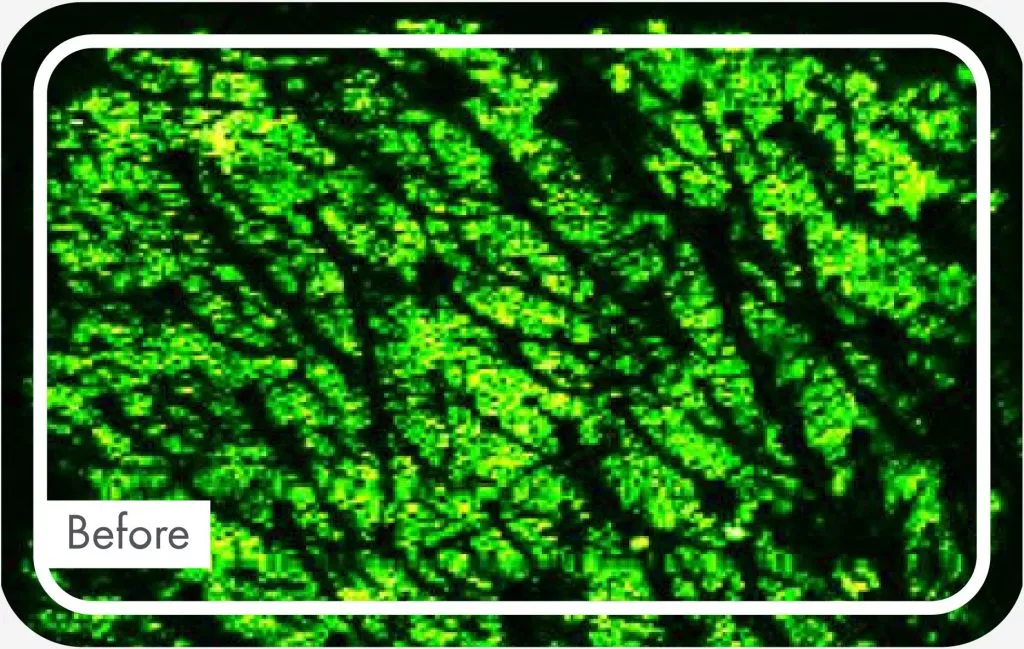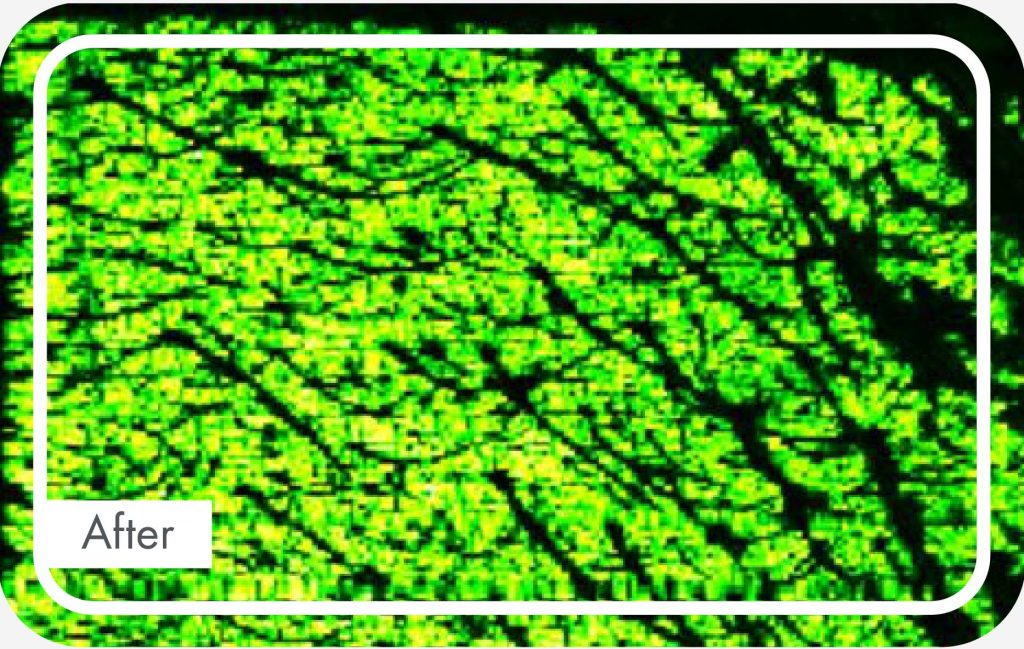 Fig.2 | Comparison of facial skin surface permittivity (an indicator of skin hydration) between baseline and 3 months of SkinGlo use, in one volunteer.
Skin hydration increased in all volunteers by up to 45% (mean permittivity increase = 24%). The above images show permittivity distribution (as an intensity figure) over the same facial skin section.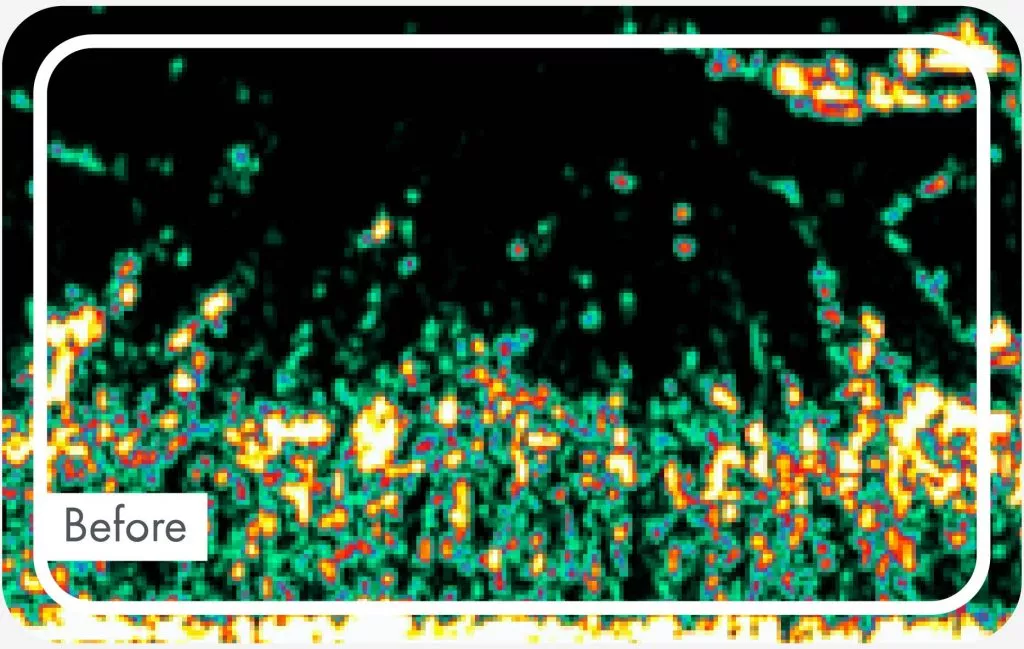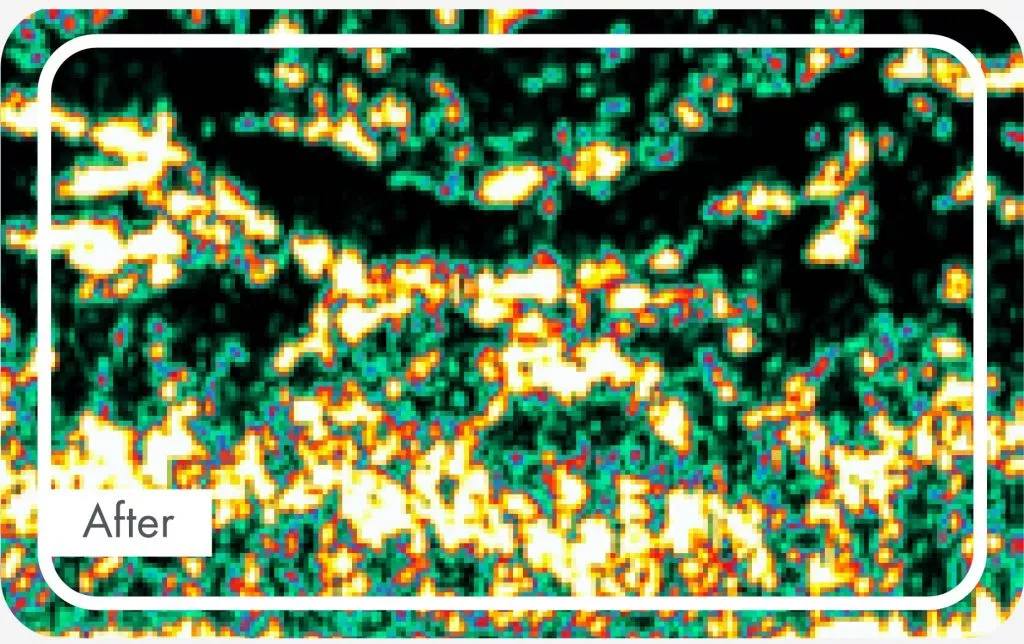 Fig.3 | Comparison of facial skin collagen density (via fluoroscopy) between before and after 3 months of SkinGlo use, in one volunteer. Collagen density is indicated by the white areas of the images.
Over the 90-day study period, total epidermal water loss (TEWL) decreased by up to 22%. This indicates that taking SkinGlo collagen drinks helped to promote skin hydration and slowed the rate of water loss. Elasticity (the speed of retraction after the skin was pulled) increased by up to 67%, which correlated with all volunteers experiencing a more 'supple' feel to their skin - those are the collagen results we like to see.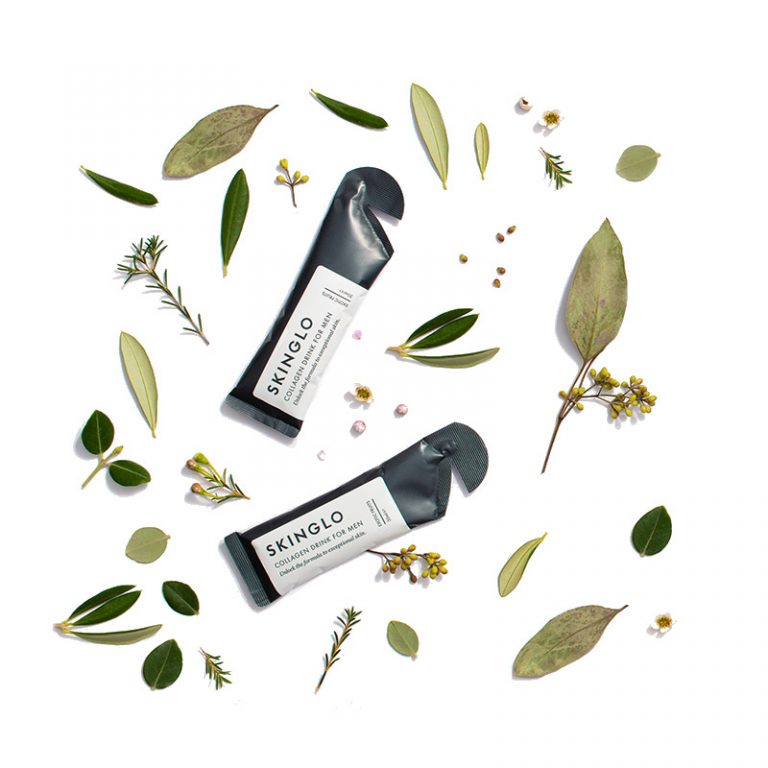 Can I Enhance My Collagen Results?
The same advice applies to collagen supplements as it does to any other type of supplement – you'll get the best collagen results when you take them alongside consuming a healthy, balanced diet. If you're looking after your body as best as you can and providing it with the nutrition it requires, you'll be sure to achieve a youthful, radiant complexion and see great collagen results from your supplements.
Find out more about the science behind our liquid collagen drinks. Download our SkinGlo study for more detailed information on our collagen results.