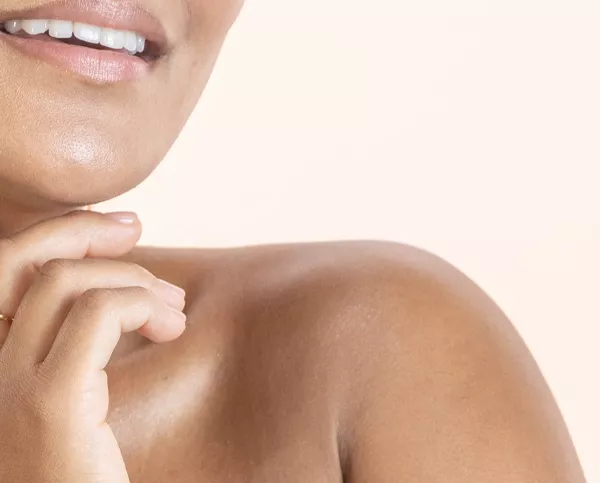 Reflect with Radiance
Beauty begins from within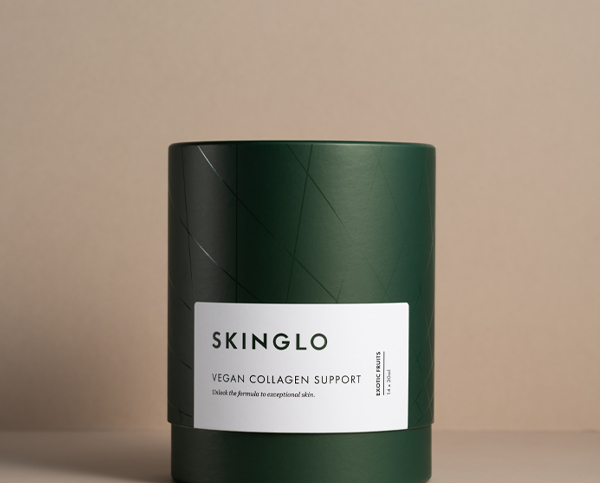 Award Winning Vegan Collagen Support
Winners of the Global Green Beauty Awards 2023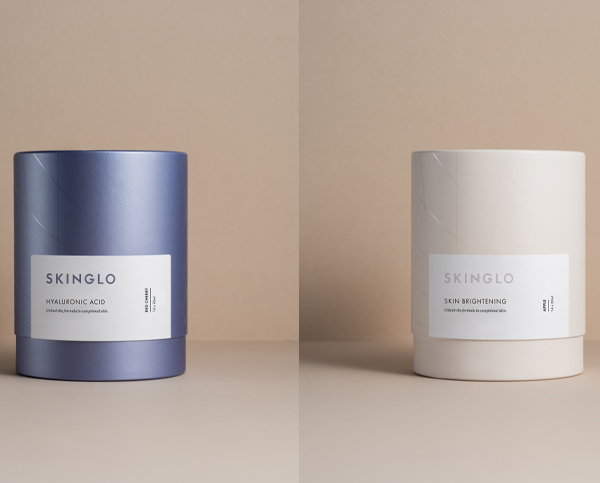 Introducing our newest editions
NEW Hyaluronic Acid and Skin Brightening
Nourish your skin from within with SKINGLO – after all, you wear your skin every day, so let us help you protect it. Transform your self-care routine and unlock the secret to a beautiful complexion with our collagen supplements, which are designed to give your body what it needs to restore your skin from the inside out.
Our collagen drinks and Vegan Collagen Support are formulated and created by our in-house scientists with a unique blend of ingredients to support the essential building blocks of collagen, to help your skin glow, and your hair and nails both look and feel amazing. The collagen peptides in our formula can also have benefits for your joints, muscles, and bones. Discover SKINGLO collagen, and feel like the best, brightest version of yourself.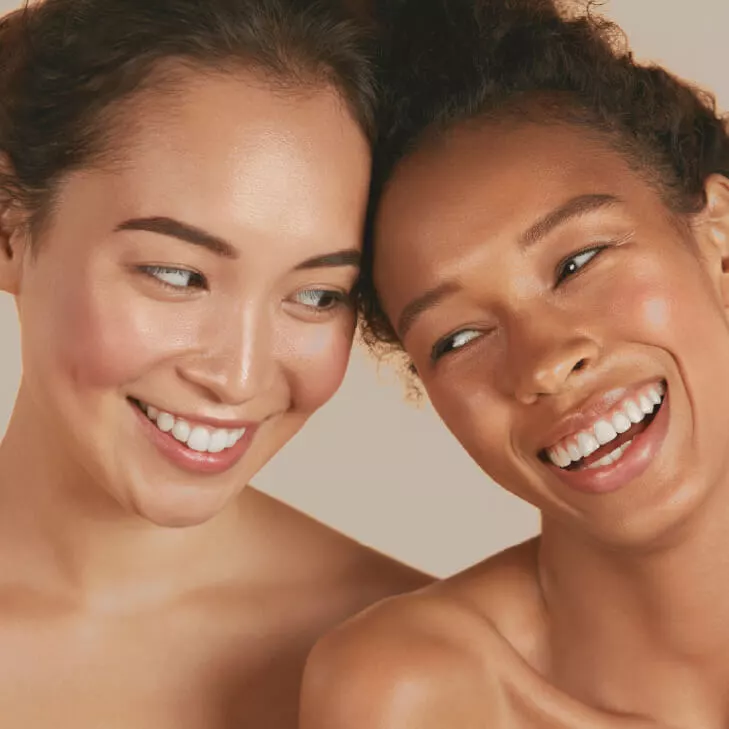 Care for your skin,
from within
A fresh, dewy look with SKINGLO
By the age of 30, your skin is missing 10% of the collagen it once had. This collagen decline continues year by year, which can leave your skin feeling dull and flat, with fine lines and wrinkles more prominent. If this sounds familiar, it's time to take control and age gracefully with SKINGLO. Our collagen drinks replenish your body's natural collagen supply, reversing the appearance of fine lines, restoring volume to your skin, and brightening your complexion. In your late 20s, 30s, and beyond, collagen supplements are a skincare must-have. Glow from within all year round by using collagen drinks as part of your self-care routine. You wear your skin every day, so let SKINGLO take good care of it.
Experience the benefits of collagen supplements
The best collagen supplements will deliver a range of benefits, and that's what you'll get with SKINGLO. Our collagen supplements contain ingredients that support the essential building blocks of collagen, so you can take on ageing, without having to compromise your values. Getting older should feel empowering, so take charge of your skin destiny with SKINGLO.
As seen in...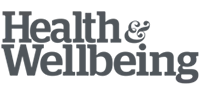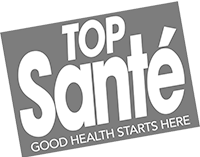 The proof is in the product
"Amazing tasting product with great results. Really improved my nail growth and strength and my skin looks healthier. My hair also looks thicker."
SKINGLO Collagen Drinks
Taking collagen supplements couldn't be easier with SKINGLO. Our liquid collagen drinks can easily fit into your gym bag, work bag, or desk drawer, so you can get your collagen fix wherever you are. Just shake the sachet, tear the top off, and drink your collagen peptides to give your natural levels a boost.
Stay consistent and take SKINGLO collagen every day – you'll soon start seeing the results, potentially in as little as two weeks. Our great-tasting collagen drinks and Vegan Collagen Support feature a blend of B vitamins, vitamin C, and hyaluronic acid too.
Discover The SKINGLO Blog
Discover more secrets with SKINGLO and learn more about our collagen supplements, find recipes for collagen drinks, discover lifestyle tips, and more.