Marine collagen is, as the name suggests, sourced from fish, typically wild-caught cod. It's derived from fish collagen peptides which has the most bioavailability of any source of collagen on the market.

It's dairy-free, gluten-free and is great for supporting your hair, skin and nail health. Studies have indicated that type 1 collagen, a category which includes marine collagen derived from fish, may be 1.5 times more bioavailable than bovine collagen, as it has smaller protein particles that can be more easily digested.

We chose marine collagen for our rose and charcoal supplements because it is more easily digested, better absorbed by the body, and has an overall low allergy potential. B vitamins contribute to a clearer, more radiant complexion, while hyaluronic acid helps to balance dry and oily skin types. We also included folic acid to further aid skin firmness.
3 benefits of marine collagen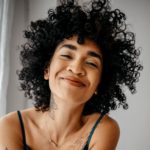 Improves skin elasticity
Collagen affects all aspects of skin health, from its moisture levels to elasticity, in other words our ability to fight off wrinkles and signs of aging. Not only is collagen an antioxidant, which helps to combat free radicals that damage cells.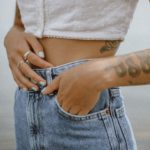 Supports gut health
Marine collagen contains key amino acids which help to replenish the lining of the gut to prevent inflammation. Inflamed gut lining can lead to pain, nausea and indigestion.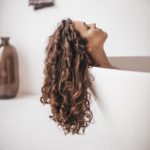 Promotes hair growth 
Marine collagen can help to lessen the damage caused by free radicals to hair follicles. It also contains large amounts of the building blocks of the protein keratin, which is needed from strong, healthy hair and nails.